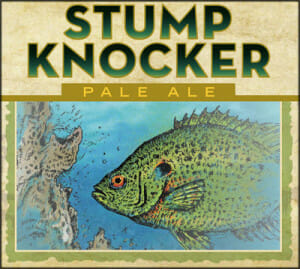 Come out to Swamp Head Brewery and meet the Roller Rebels as they prepare to start off their 2014 season! The Rebels will be at the Wetlands on Saturday March 22 from 2-8pm to greet fans and from 1-9pm all Stumpknocker sales will benefit the team!
And if you haven't already got them, the Rebels will be selling tickets to our season opener against the Molly Roger Rollergirls on Saturday, March 29th at the Alachua County Fairgrounds. Fans will also have an opportunity to buy GRR merchandise before the season starts.
So come meet your 2014 Roller Rebels and enjoy delicious beer from your favorite local brewery!
RSVP on Facebook here.