Coverage by the Independent Florida Alligator
WHAT: 5K Bull Run
WHEN: July 25th 2015 7:15pm
WHERE: Tioga Town Center – Newberry, FL
Benefits: Peaceful Paths Domestic Abuse Network
Link to Facebook Event
5KBullRun@gainesvillerollerrebels.com
Tired of messy mud runs, color ground into your car seats and all those plain, old boring 5Ks? Then join the Gainesville Roller Rebels for our 5K Bull Run.
This 5K Bull Run is inspired by Spain's "Running of the Bulls". Your local derby girls will dress up in bull horns and chase you through the streets of Tioga Town Center. Participants should wear all white because the skaters will be "slashing" runners with red magic markers during the race.
This exciting 5k Run / Walk is perfect for all participants, from the avid runner to the 5K novice. Join us for this safe, family friendly event that welcomes all ages. Course is suitable for strollers. Survivors can join us at the finish line for photos, food and prizes.
Register at Active.com: Registration Form
Still not convinced? Check out the Bull Run hosted by our follow derby girls, New Orlean's Big Easy Rollergirls, on Youtube.
Sponsored by: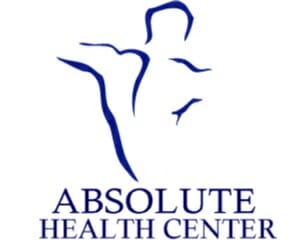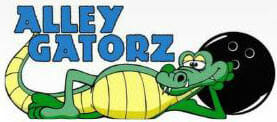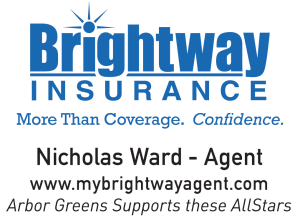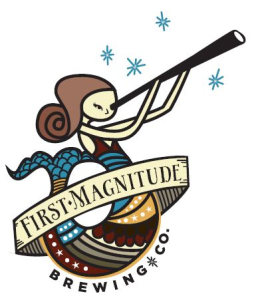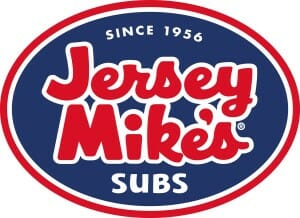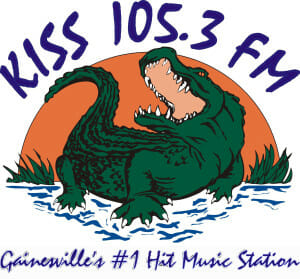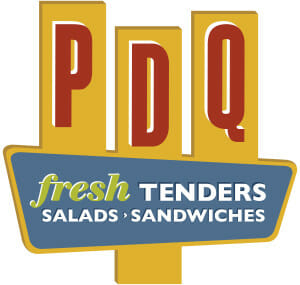 Supporting: