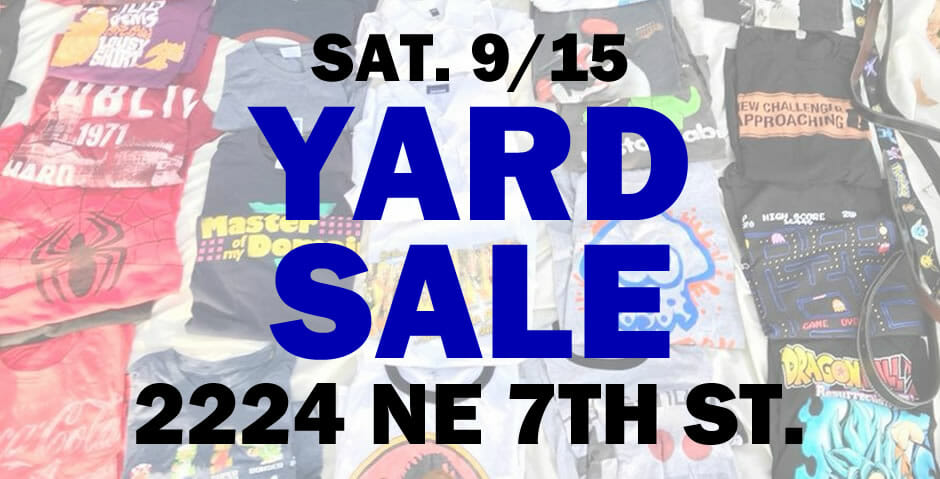 The Gainesville Roller Rebels are putting on one of their famed garage sale fundraisers! If you're a fan of roller derby (and/or treasure-hunting through a unique & eclectic mix of goodies) put this on your calendar.
Support GRR in one of two ways:
1. Donate items to the garage sale (message us to arrange pick-up/drop-off and/or temporary storage)
2. Stop by and shop on September 15!
The sale is on Saturday, Sept. 15 from 8 am – 2 pm at 2224 NE 7th St, Gainesville, FL 32609-3726!