We ARE Gainesville!
Our loyal fan base represents the diverse community of Gainesville . They know and support the local businesses that support GRR. We invite you to review our sponsorship package for ways we can help market your business to our fans.
Click here for more information about GRR sponsorship opportunities. E-mail sponsorships@gainesvillerollerrebels.com for more information.
A big THANK YOU to our continuing sponsor HOUSE OF BEER!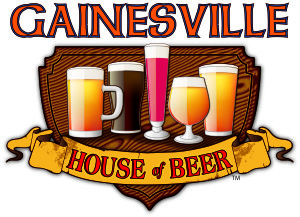 Thank you to our Jammer Line Sponsor for 2018, Elevate Fitness!
Stitches Level Sponsor

Previous Sponsors